Application areas
Application areas
Biodegradable plastic bag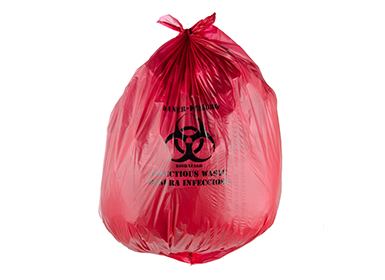 Biodegradable bag
Garbage bag
T-shirt bag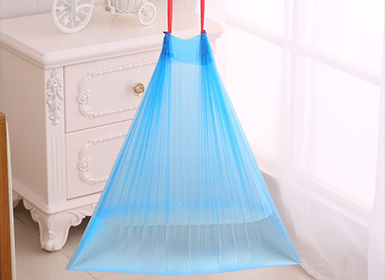 Drawstring bag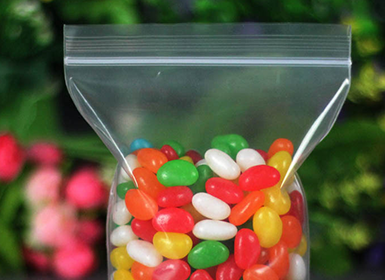 Ziplock bag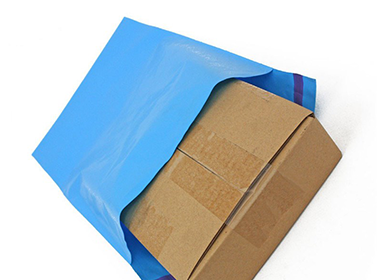 Mailing bag
About geomembrane
The main production of plastic bags workshop are express bag, trash bag, T-shirt bag and other bags, which used in express packaging, household, medical all size garbage bags, supermarket shopping bags and other special markets.
Teng Kun lifetime support for all products. When you purchase any of our products, we provide free technical support for the useful life of the product. No maintenance contract required. Please contact us by phone: + 86-18366626366 Or by email: sales@tatengkun.com
We will get you a fast free quote and schedule your job on the day and time that works best for you.