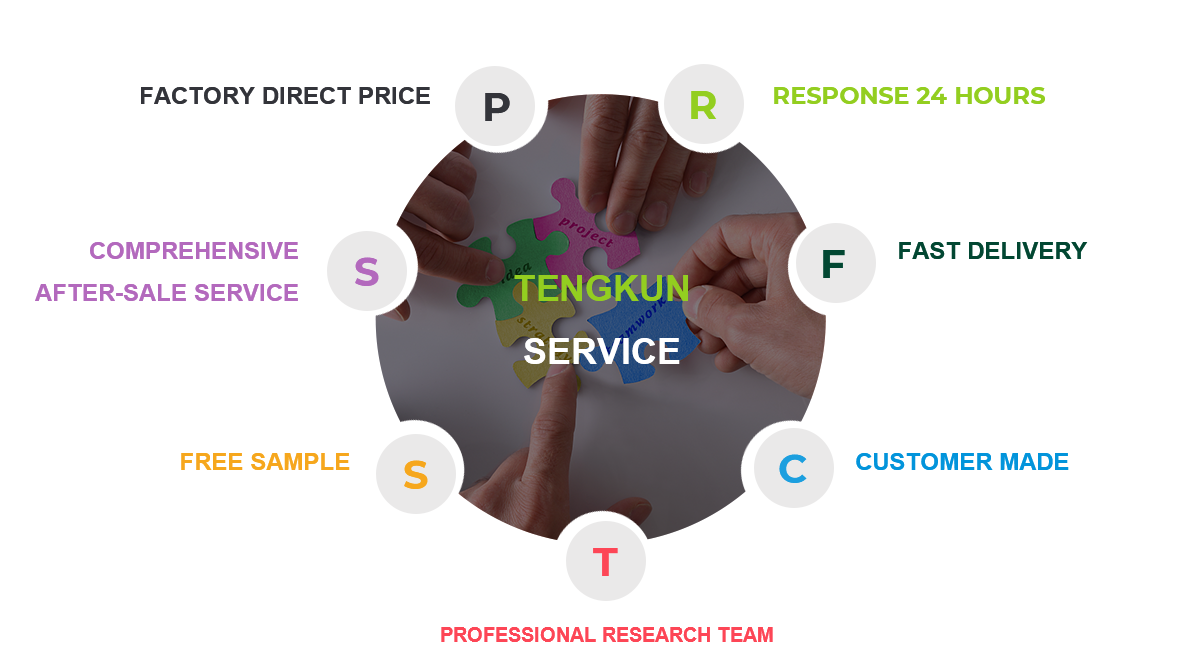 A letter to tengkun clients
Dear Clients:
Welcome to visit our website, here you appreciate your interesting. We will provide you with the best quality service. Of course, if you are an investor, a project operator, or an agent, you may need to have a comprehensive project operation program to satisfy your other requirements while purchasing our products. You only need to send an e-mail to sales@tatengkun.com, or you can leave your problem directly through the bottom of our page, we will reply within 12 hours of your needs, and provide related flexible project solutions to you. You can learn from the answer of our products function,budget and return on investment.tengkun Has 16 years of industry experience,The main business covers vinyl ester resin and glass flake clay, geomembrane, plastic bags three main fields.30 professional engineers and 200 skilled workers to provide the best services.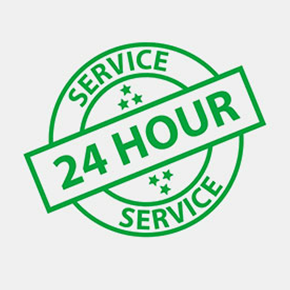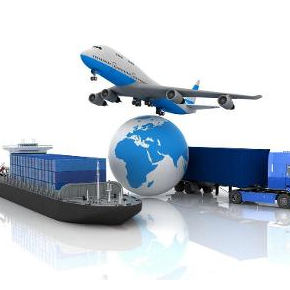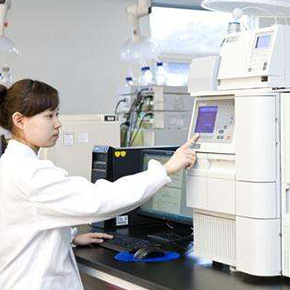 T: professional research team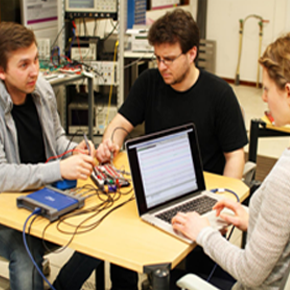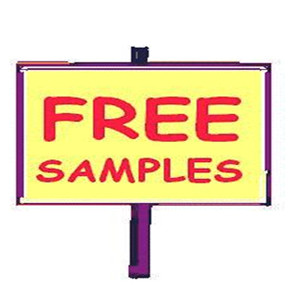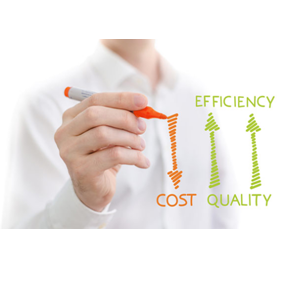 We will get you a fast free quote and schedule your job on the day and time that works best for you.