A FEW WORDS ABOUT
Teng
kun
Shandong Tengkun Environmental Technology Co., Ltd. is located in the foot of "the first of the five sacred mountains"-Maintain Tai, which is a comprehensive enterprise integrating industrial manufacturing and domestic & foreign trade. There are resin & glass-flake clay workshop, geomembrane workshop and plastic bags workshop, our factory covers an area of 26000 square meters, plant area is more than 8000 square meters. There are more than 200 staffs, among them, 30 technicians, 30 production liners and a series of laboratory equipment for research. The main business covers vinyl ester resin and glass flake clay, geomembrane, plastic bags three main fields.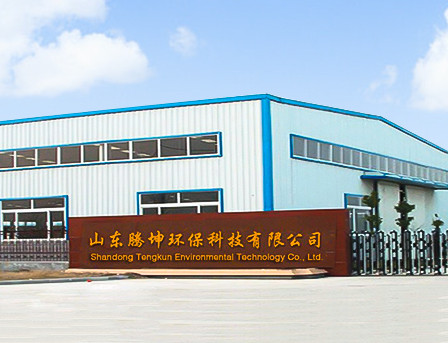 26000
Factory covers an area of 26000 square meters
8000
Plant area is more than 8000 square meters
200
There are more than 200 staffs
30
Among them 30 technicians
The factory has always been valuing product quality and product security in the first place, all production procedures strictly following international standard regulation, insists on "hard work, seeking increasing perfection, dedicated service". Adhering to the business philosophy of "honest and trustworthy, whole world win-win ", concentrating on environmental protection, committed to building the strongest brand in domestic and abroad. At present, the scale of the company's trade is expanding day by day, and our clients are all over the world,
Resin & glass-flake mastic workshop mainly produce epoxy vinyl ester resin、vinyl ester glass flake clay, priming coat, surface coating, vinyl series special coatings and so on a series of anti-corrosion products. The application case covers the anticorrosion fields, industrial construction, chemical industry, mining and metallurgy, insulation, pulp and paper making, transportation, power plant desulfurization, environmental protection and other industries in various industries.
Geomembrane workshop specializing in the production of polyethylene high and low density smooth geomembrane, polyethylene rough HDPE geomembrane and other geotextile materials, its application covers landfill, subgrade seepage, rivers and lakes, reservoir dam embankment Seepage, plugging, subway, underground construction of buildings and other industries.
The main production of plastic bags workshop are express bag, trash bag, T-shirt bag and other bags, which used in express packaging, household, medical all size garbage bags, supermarket shopping bags and other special markets.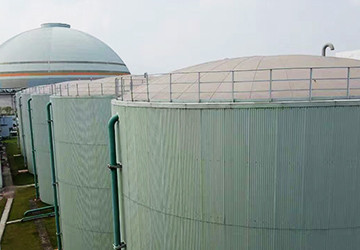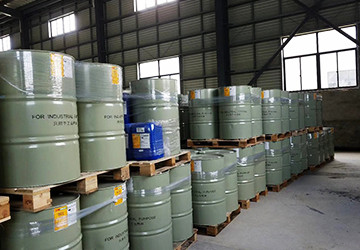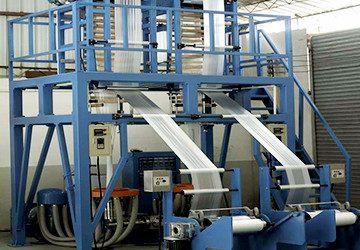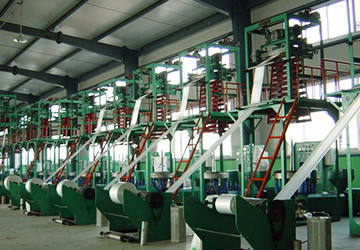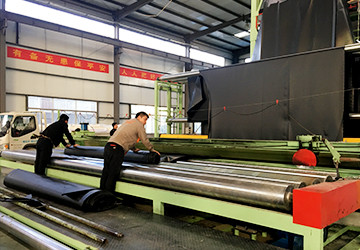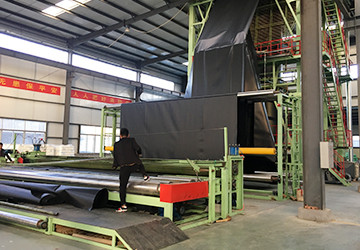 | | |
| --- | --- |
| Main Market | Mainland, Hong Kong, Macau and Taiwan, Japan, North America, South America, Western Europe, Eastern Europe, East Asia, The Middle East, Africa, Oceania, global |
| Nearest port for product export | QINGDAO PORT, SHANGHAI PORT, TIANJIN PORT, NINGBO PORT |
| Delivery clauses under the trade mode | FOB, CFR, CIF, EXW, DDU, Express Delivery |
| Acceptable payment methods | T/T, L/C, MoneyGram, Credit Card, PayPal, Westem Union, Cash, Escrow |
| Whether any overseas office is available | No |
| Business turnover | USD 10 - 12 million per year |
| export volume | USD 5 - 7 million per year |
| Number of foreign trade department employees | 11-20 |
| Number of researchers | 21-30 people |
| Number of quality inspectors | 21-30 people |
| Number of all the employees | 100 - 500 |
| | |
| --- | --- |
| Employees | 100 - 500 |
| Plant Add | XIAOXIE DEVELOPMENT ZONE |
We will get you a fast free quote and schedule your job on the day and time that works best for you.